What is easier than having a complimentary consultation right in the comfort of your own home?
With just a few steps, you can see if you or your child are eligible for treatment.
Dr. Cohen can also determine how long treatment will take and how much it will cost.

Please first call our office so we can send you the new patient forms.
After filling out the forms, please send an e-mail with your full name, phone number, and the following pictures to frontdesk@cohenortho.com

Attach 8 images of your teeth like the examples below (ask a friend or parent to help):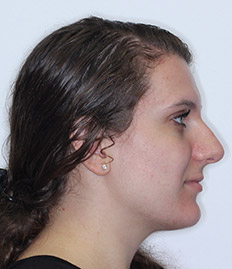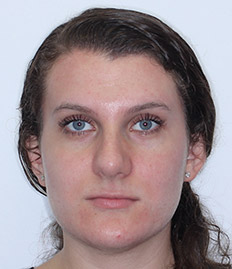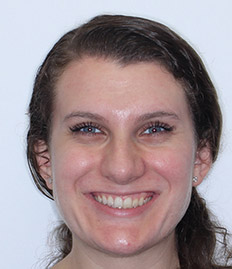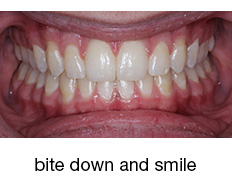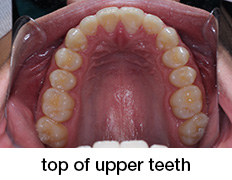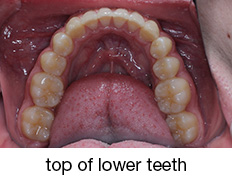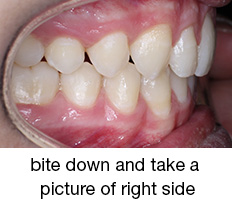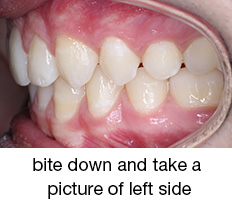 (use a spoon to move cheek out of the way)
Please allow up to 24 hours for Dr. Cohen to respond back to you!