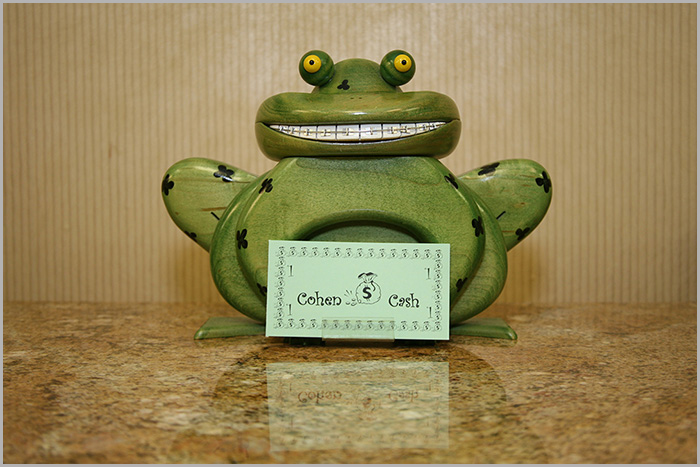 We love to reward our patients for keeping their smiles healthy! Cohen Cash is our way to say thank you. We have great rewards for adults and children including real cash! You can view all the available prizes in the cabinet at our office.
Some examples include gift cards to:


You may also choose to donate your Cohen Cash to a charity (see below).
Receive Cohen Cash at every appointment for:
Being on time for appointment
Good hygiene
Nothing broken
Cooperative
Earn Additional Cohen Cash for:
Excellent cooperation through Invisalign treatment + 20
No broken brackets throughout braces treatment + 20
Excellent brushing throughout braces treatment + 20
Referring a friend as a new patient + 20
Your friend starting treatment + 20
Donation
Thanks to the generosity of our patients, last year we donated $1571.50 to cancer research! If you have extra Cohen Cash or choose not to save for a reward, you can put your money in our donation jar in the office. At the end of the year, Dr. Cohen will donate 50 cents for every Cohen Cash dollar to CureSearch for Children's Cancer