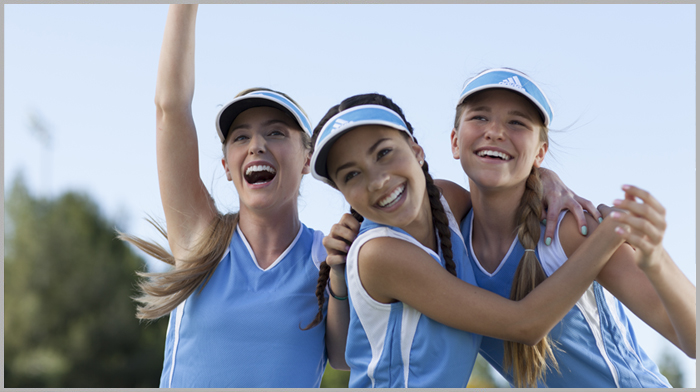 Dr. Cohen is not only passionate towards orthodontics, but also towards giving back to our community.
Donated Orthodontic Services (DOS) through NJAO
One of the ways that Dr. Cohen gives back to the community is through the Donated Orthodontic Services Program as part of the New Jersey Association of Orthodontists. She is a member of NJAO, an association that promotes the advancement of the highest quality orthodontic care for the public and provides education and support for its members. Participating orthodontists in New Jersey volunteer annually to help one or more disadvantaged children who do not qualify for other assistance programs or who are encountering financial distress and cannot obtain needed orthodontic care. Find out more information at www.njbraces.org, to see if you or someone you know meets the DOS criteria.
Since 2007, Dr. Cohen has actively donated to CureSearch, a national non-profit foundation that accelerates the search for cures for children's cancer. After each appointment many of our patients choose to forego their Cohen Cash and graciously give it towards such a great cause! Dr. Cohen matches half of the patient's donations. Last year we were honored to donate $1563.50 to cancer research!
Supporting Local Schools
As a donor, Cohen Orthodontics participates in annual local schools foundation's gala events, which help subsidize the cost of purchasing additional education equipment, technology, and to aid in funding extra enrichment programs which state and local budgets no longer support.
Supporting Youth Athletics
Dr. Cohen sponsors numerous local youth teams, such as baseball, softball and ice hockey. By supporting these teams, she helps defray the costs of uniforms and sporting equipment.